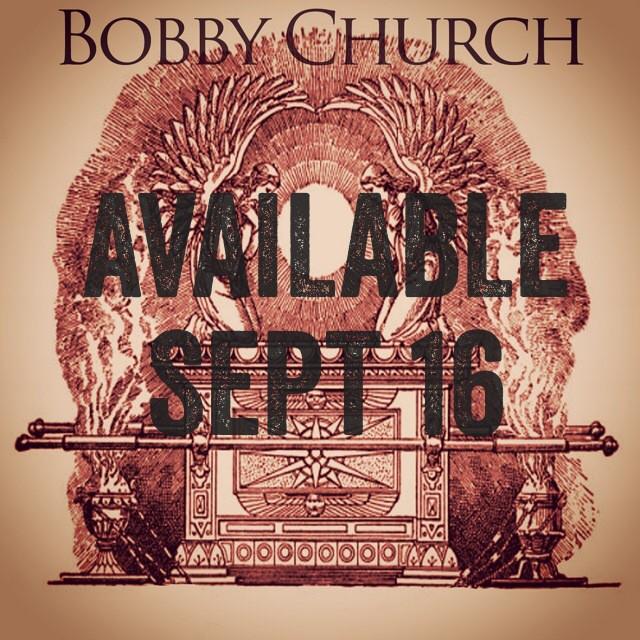 IT'S FINALLY HERE!!!!!! WE CALLED THIS MOMENT IN HISTORY OVER A YEAR AGO WHEN WE PUT HANDS DOWN THE MOST INCREDIBLE BAND EVER ON THE COVER OF TWENTY7 MAGAZINE AND HAD THEM HEADLINE OUR VERY 1ST CROCKPOT DEC 1ST, 2013!!!
BOBBY CHURCH HAS RELEASED AN EP TODAY AND IT IS BEYOND AMAZING! WE BELIEVE IN THESE GUYS AND WE ARE HERE TO SUPPORT THEM IN ANY WAY WE CAN!
MUSIC IS POWERFUL! AND BOBBY CHURCH IS HERE TO ROCK THE WORLD!!!! BE A WITNESS FOR YOURSELF AND GO DOWNLOAD THE EP NOW!!!
Born Again EP Available Now on Itunes
https://itunes.apple.com/us/album/born-again-ep/id917509034
*Don't forget to check out their COVER STORY , 27 Questions, and Behind the Chair articles*